You are here
Main events calendar
Past Events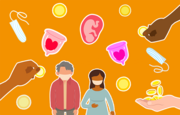 11 July 2020 - 31 July 2020
Thimphu, Bhutan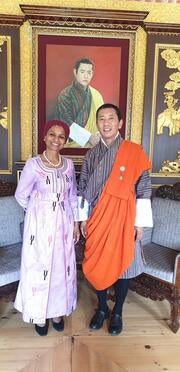 21 May 2019 - 25 May 2019
Thimphu, Bhutan
Ms. Argentina Matavel Piccin, UNFPA country director for Bhutan is on her first official familiarization visit to country from 21st to 24th May 2019. She made courtesy calls to high level government dignitaries that included :
Details
10 April 2019 - 10 April 2019
UN conference hall, UN House, Thimphu, Bhutan
State of World population (SWOP) is an annual report published by the United Nations Population Fund (UNFPA). The first report was launched in 1978. Each annual edition covers and analyses developments and trends in world population and demographics, as well as shedding a light on specific regions, countries and population groups and the unique challenges they face.  Theme of 2019 SWOP is  UNFINISHED BUSINESS ithe pursuit of rights and choices FOR ALL.
Details
Pages