Andrea M. Wojnar Country Director, UNFPA Bhutan Op-Ed: Andrea M Wojnor, Country Director, UNFPA Bhutan Nearly half of all pregnancies worldwide, totaling about 121 million each year, are unintended, according to UN...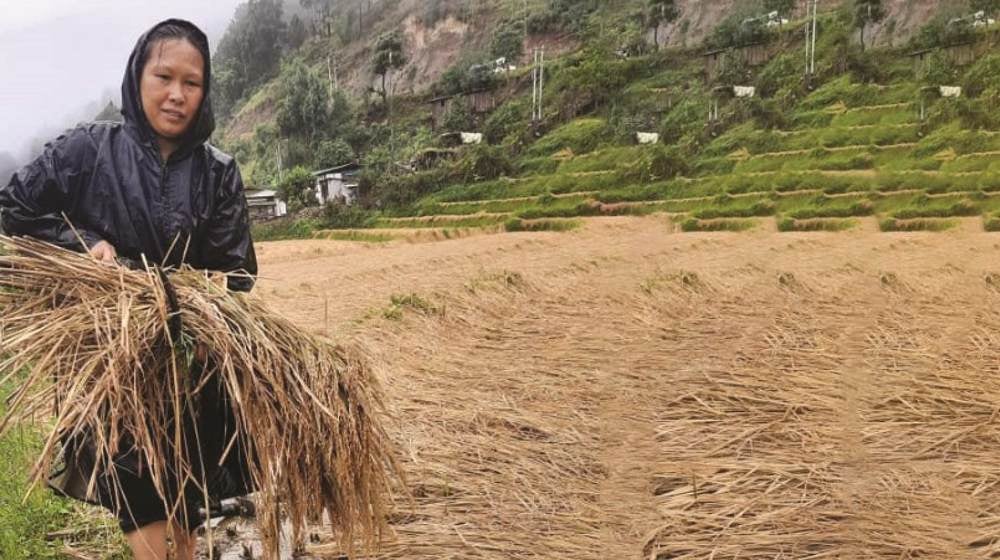 As the world continues to battle and recover from the ongoing COVID-19 pandemic, and governments look to institute policies to build back better and greener, we are at the same time affected by another global crisis – climate change – and the impact it has on women's health, rights and equality.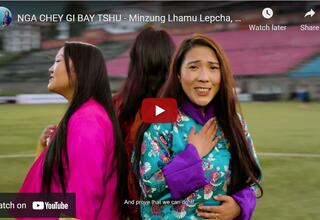 A musical video titlted "Nga chey gi baytshub" (We can do it) dedicated to celebrate women on their resilience and perseverance. The music video was launched by Her Majesty The Queen Mother Gyalyum Sangay Choden Wangchu...