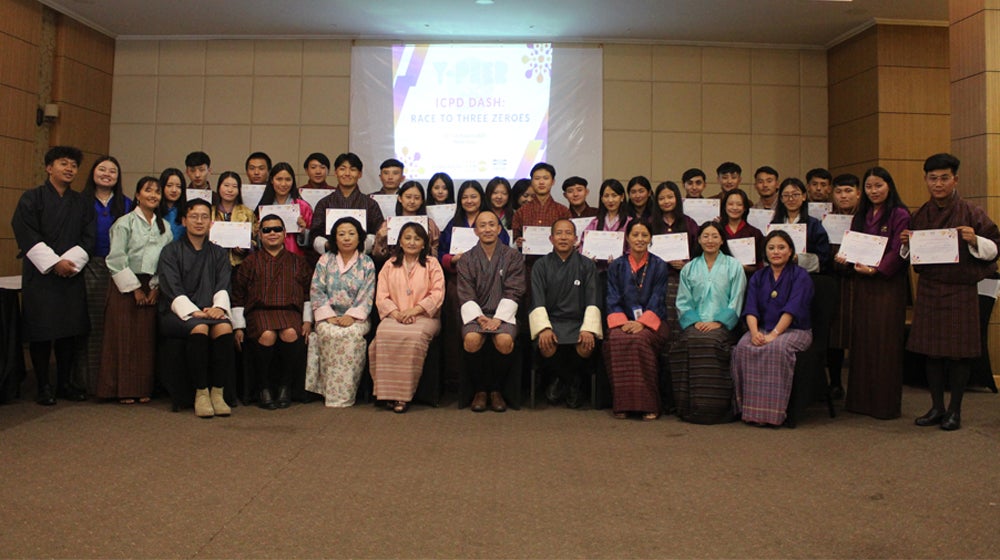 "It all started in June when we started brainstorming about a project. This opportunity not only deepened our understanding of the International Conference on Population Development (ICPD) agenda but also enhance our abilities in project design and proposal writing, enabling us to seamlessly infuse our innovative concepts to address transformative goals on ending unmet family planning and combating gender-based viole...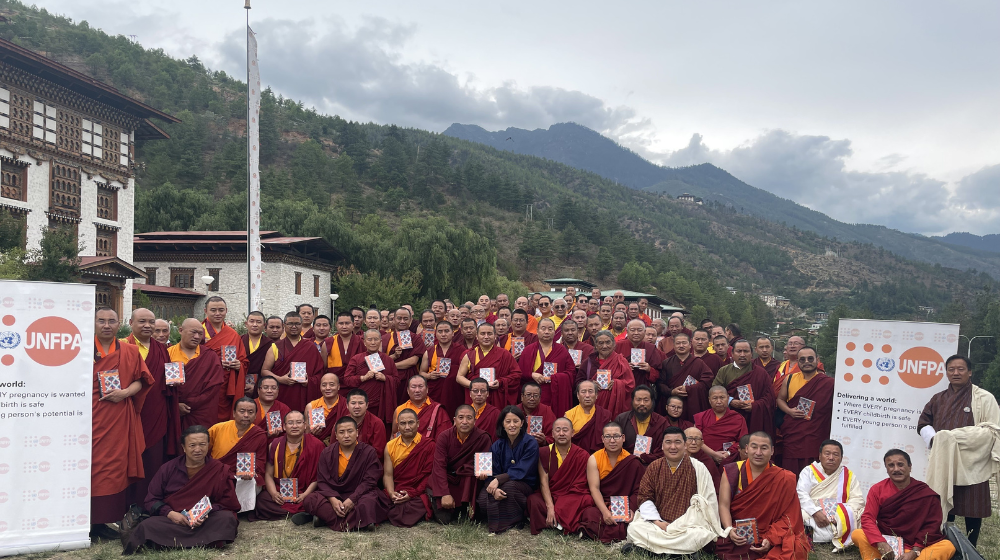 A high-level advocacy meeting was organized by Commission for Religious Organization of Bhutan (CROB) in partnership with RENEW and UNFPA from 7-9th June 2023, which saw the participation of more than 107 religious organization chairpersons registered with CROB. At this meeting, Lopen Karma Jurmey from Pemalingpa Foundation shared the successful integration of Life Skill Education (LSE) into the monastic curriculum a...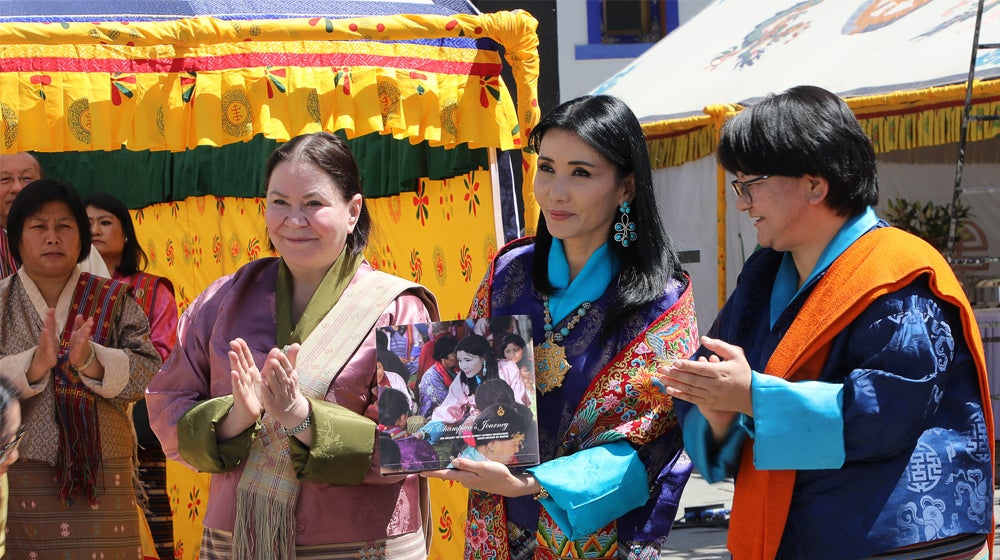 On 13th May 2023, the Ministry of Health and UNFPA launched a book entitled "A Champion's journey: Her Majesty The Gyalyum Sangay Choden Wangchuck Queen Mother of Bhutan".
Vacancies
Vacancy Announcement: Data Analyst, UNFPA Bhutan   UNFPA Bhutan invites qualified Bhutanese nationals to apply for...